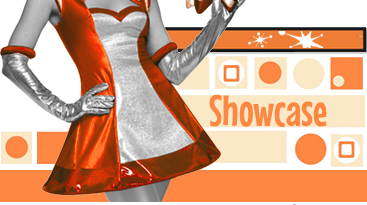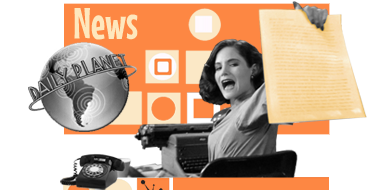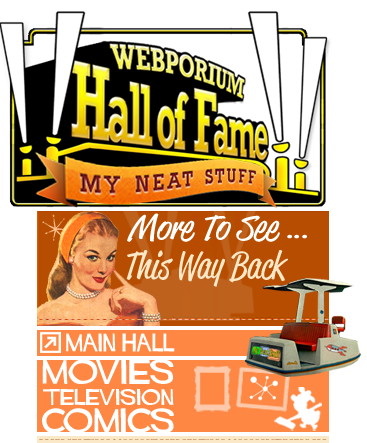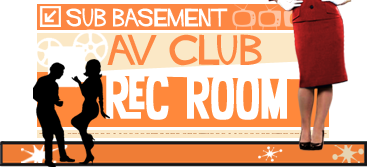 | | |
| --- | --- |
| | |
| | |
| --- | --- |
| | |
| | |
| --- | --- |
| | |
| | |
| --- | --- |
| | |
| | |
| --- | --- |
| | |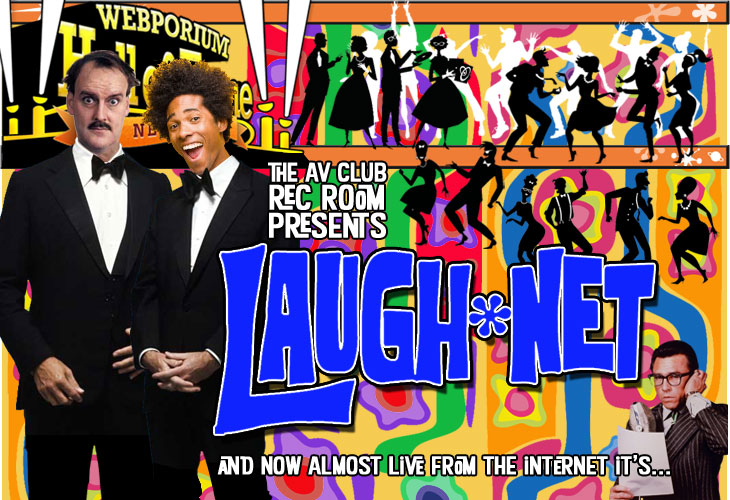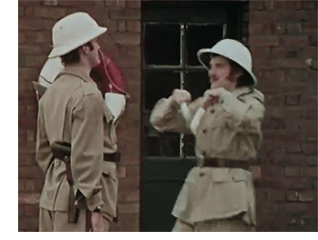 Humor, or humour in British (Python) English is the tendency of experiences to provoke laughter and provide amusement. The term derives from the humoral medicine of the ancient Greeks, which taught that the balance of fluids in the human body, known as humours controlled human health and emotion. Other ancient clutures thought it was a troll living in your stomach. People of all ages and cultures respond to humor. They are amused, smile or laugh at something funny and thus are considered to have, a sense of humour. The hypothetical person (you know who) lacking a sense of humour would likely find the behaviour inducing it to be inexplicable, strange, or even irrational. Though ultimately decided by personal taste, the extent to which a person finds something humorous depends on a host of variables, including geographical location, culture, maturity, level of education, intelligence, context and the size of the fish (see above right). For example, young children may favour slapstick such as The Three Stooges or Tom and Jerry cartoons. By contrast, more sophisticated forms of humor such as satire require an understanding of its social meaning and context, and thus tend to appeal to a more mature audience who prefer The Three Stooges and Rick and Morty.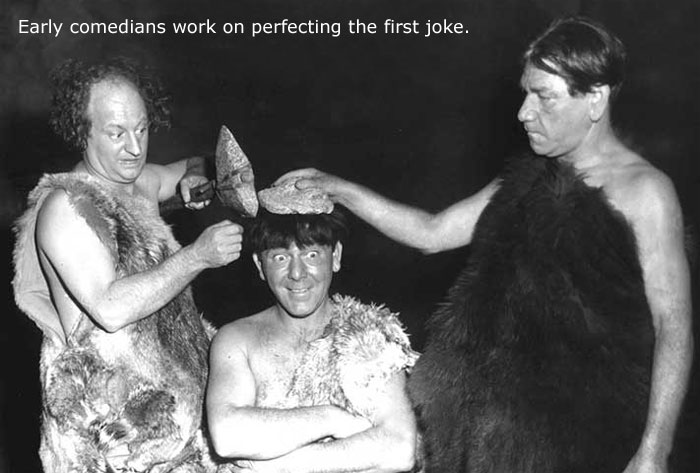 Humor can be verbal, visual, or physical and usually contains at least 15% sillyness. Elements found in humor include surprise and misdirection, contradiction and paradox, chickens, ambiguity, puns, farce, irony, insults, dead fish, sarcasm, self-deprecation, satire, deadpan delivery and just enough vulgarity to cause some trouble.

Notable highlights in humor in the 20th century includes Mabel Normand (above left) being first to do the pie-in-the-face routine in the movies. Ernest Scribbler (above right) is seen working on one of the earlier versions of his "funniest joke in the world". The finished joke was so funny that anyone who read or heard it promptly died from laughter. The British Army used the joke to help defeat the German's during World War II. In the early days of television, comedy writers for the short lived The Admiral Broadway Revue (1949) work on a prop (bottom left) for a comedy sketch. Goldie Hawn (below right) explains to Laugh-In host Dan Rowan what a Bibby is.

Back in the day we got our comedy from highly respected literary publications such as Mad Magazine, Cracked and the National Lampoon. On the TV machine we watched The Smothers Brothers, Monty Python and Rowan and Martin's Laugh-In (and we all wanted to be invited to that cocktail party or be a part of the joke wall).

Sadly today we have the Internet and professional comedians and comic writers have been replaced by any idiot with an Internet connection and the basic skills required to make an Internet MEME.
| | | |
| --- | --- | --- |
| | In our Hall of Fame AV Club File Room, Senior Deputy Assistant Manager of File Stuff, Rowan Daniels doesn't have a clue what a MEME is (he doesn't care) and prefers classic comedy with a side order of Spam. His partner, Executive Vice Manager of Silly Communications, Deke Martin (pronounced Eric) keeps up to date on what is going on on the internets and has been collecting MEMEs and filing them in the bottom drawer of the second file cabinet on the left (under his lunch). | |
Although initially dismissing MEMEs as very silly and a waste of time (it is the internet after all) Rowan made a startling discovery, "Some of these so called MEME's are actually funny, even satirical or dare I say it, thought provoking." Rowan pondered, do these "internet things" deserved to be showcased or just filed away and forgotten? We said forget them but Deke suggested presenting them along with any other funny or classic comedy gems we may find in a sort of virtual Laugh-In style cocktail party. Rowan was all for it (he's a bit of a drinker) and the Hall of Fame Laugh-Net page was born.

| | |
| --- | --- |
| | Some of the items presented on this page are rated E for EVERYONE. Not that everyone would want to see them but if you should we expect no lasting mental or physical distress. Though none of us are doctors so what do we know. |
| | Some of the items presented on this page are rated M for MATURE and may contain naughty words or themes. If you feel you are mature enough to view a naughty word and remain a functioning member of society please feel free to continue. Again we are not doctors so proceed with caution and at your own risk. |
| | Some of the items presented on this page are rated S for SILLY and may contain nuts or be extremely silly. Again we are not doctors, but I did play one once in a Mexican Soap Opera. Dr. Manual Labor, head of Unnecessary Surgery at Mexico City General. |

Presenting some Internet MEMEs, jokes, gags, cartoons and very silly stuff.

Views expressed are those of people we found on the internet and are copyrighted by their original owners. Read and use at your own risk. The My Neat Stuff Hall of Fame is not liable for damages arising from use or misuse. Any resemblance to actual persons, living or dead, is unintentional and purely coincidental. Allow 4 to 6 weeks for delivery. Batteries not included. Beware of dog. Caution: Do not read while operating a motor vehicle, watercraft, or aircraft. Caution: May cause drowsiness, nausea, dizziness, or blurred vision. Consult your physician if fever persists for more than 3 days of if pain continues for more than 5 days. May contain material some readers may find objectionable; parental guidance is advised. May contain nuts. May irritate eyes. Now available without a prescription! Not to be used as a personal flotation device. Tumble dry on low heat. We collect no personal information about you when you visit. Your mileage may vary. Void where prohibited except where not prohibited. Viewer discretion is advised. Any reproduction, retransmission or rebroadcast without the expressed, written consent of Major League Baseball is strictly prohibited.


| | |
| --- | --- |
| | GREETINGS OVER YOUR ORTHICON TUBE DEPARTMENT |






Ernie Kovacs with Groucho Marx on You Bet Your Life, March 31, 1958. The other contestant on the show was Sanita Pelkey, actress, showgirl and Miss New York, in the 1957 Miss USA pagent.

The Nairobi Trio was a comedy skit that Ernie Kovacs performed many times for his TV shows. The skit was a live-action version of a child's animatronic wind-up music box. Always experimental, Kovacs combined several existing musical and comic concepts with impeccable timing for a unique and memorable result. The middle gorilla was always played by Kovacs with a cigar and conducted the musicians with either a baton or a banana. To the left stood a gorilla holding two oversized timpani mallets. This character was played by different actors including Jack Lemmon and Frank Sinatra. Seated at a piano was a female simian who robotically thumped her hands up and down on the keys. This part was variously played by Barbara Loden, Jolene Brand, and Kovacs's wife, Edie Adams.

Abbott and Costello perform their classic Who's On First routine.

| | |
| --- | --- |
| | AV CLUB ODDS AND ENDS DEPARTMENT |