Here is a random That's What They Said Quotables Trading Card. Collect them all!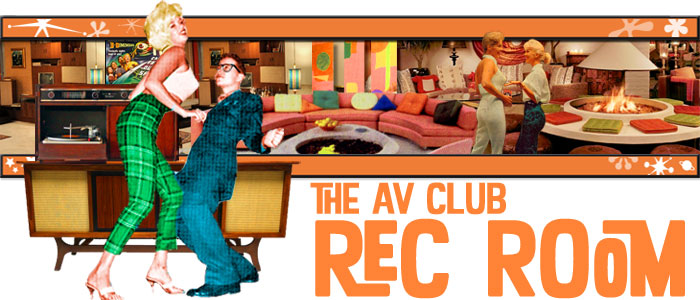 Deep in the basement of The My Neat Stuff Hall of Fame, sits our neglected AV Department, home to Harold Flywheel (nephew) and our fearless AV Club. Affectionately referred to as "The Rec Room" it is obnoxiously decorated and decked out in piles of useless and outdated equipment. It's from this location that our undaunted team of AV specialists and hangers on search for neat retro images, vintage ads and audio visual gems and bring them to you here for your viewing and dining pleasure.












Want some of your own Neat Stuff? Visit The BIG Store, our Hall of Fame Gift Shop, for the best and lastest Toys, Comics and Collectables available on the World Wide Intertubes.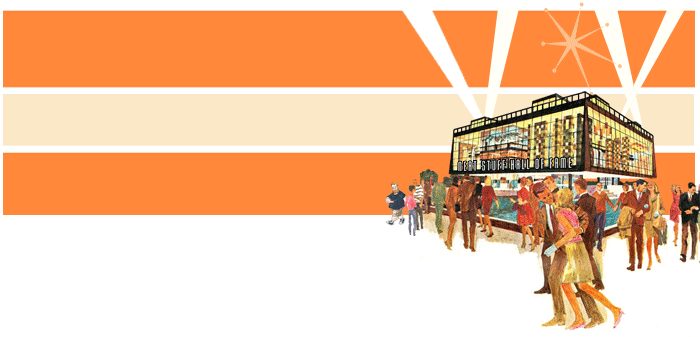 DISCLAIMER
The My Neat Stuff Hall of Fame uses some material licensed under the GNU Free Documentation License Agreement including but not exclusively from the Wikipedia Encyclopedia. Material is used under Title 17 Chapter 1 Section 107 (Limitations on exclusive rights: Fair use) US Code. The My Neat Stuff Hall of Fame is a non-commercial web site and original content and images are the property of The My Neat Stuff Hall of Fame. All characters appearing in this work are fictitious. Any resemblance to real persons, living or dead, is purely coincidental.

The Neat Stuff Hall of Fame is considered a NOT FOR PROFIT FAN SITE.
No copyright infringement is ever intended.
Non-original content and image(s) © Copyrights are held by their respective owners.
All product and/or brand or company names mentioned herein are the trademarks of their respective owners.
Additional content and images are displayed here only for informational and educational purposes only and are believed to be in either public domain or available for use to advertise/promote the items in question from our on-line affiliate partner stores. Any content/images that are displayed in error can be removed immediately by informing My Neat Stuff before taking any further action. If you are a copyright holder and wish credits on your images or articles, please let us know and we will be happy to add them.