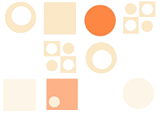 "Look! on your computer.
it's a bird, it's a plane, it's, well you know!"
- W.J. Flywheel, Webporium Curator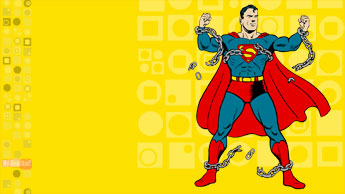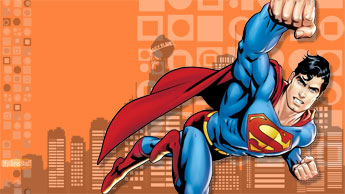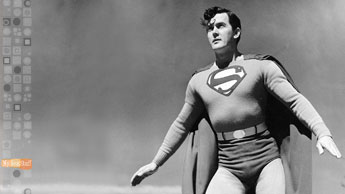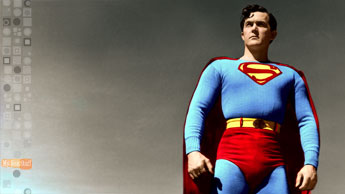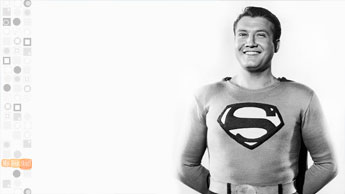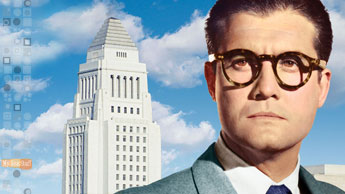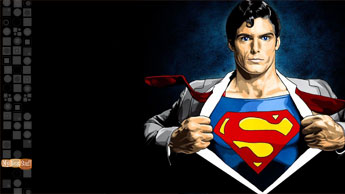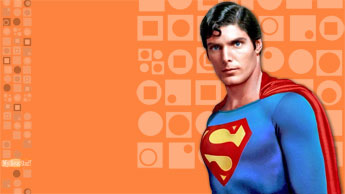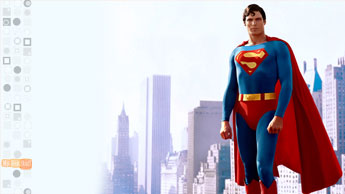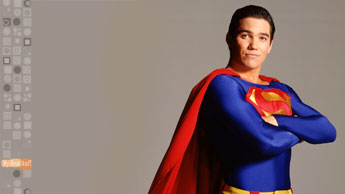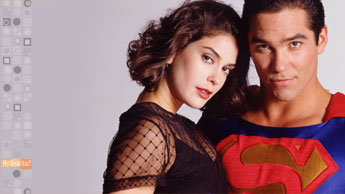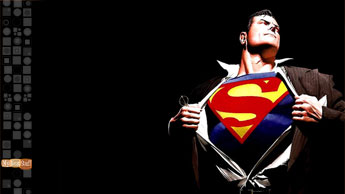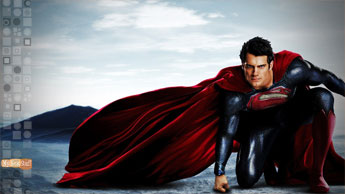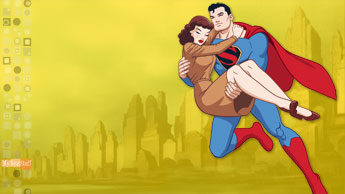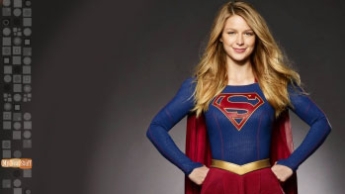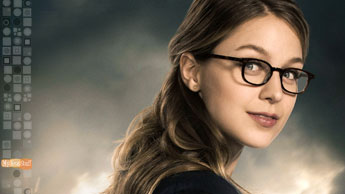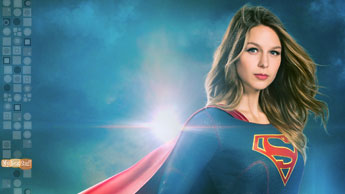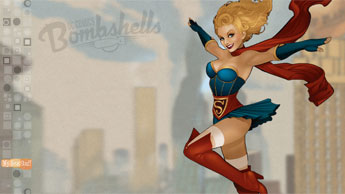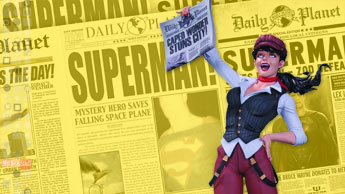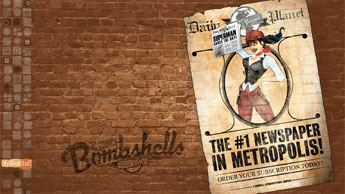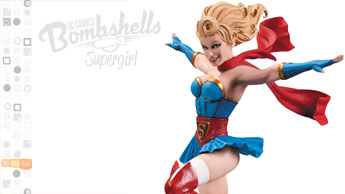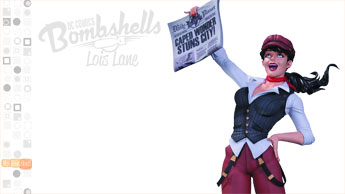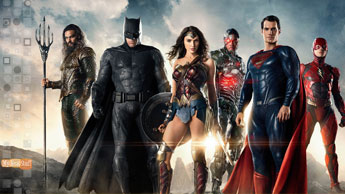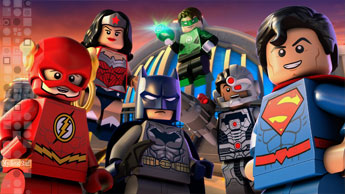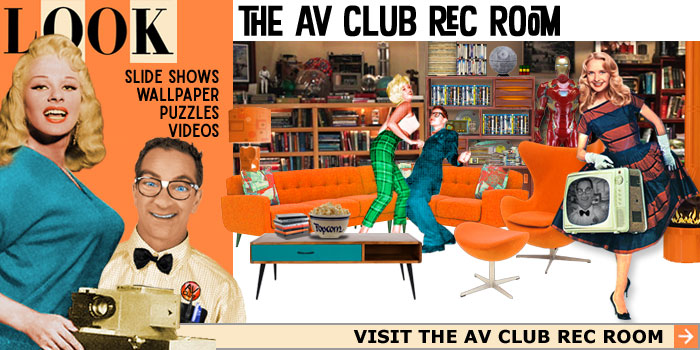 Check out the SuperHero Stuff Superman merchandise page, your directory to the biggest collection of Superman products on the Internet. They have Superman tees coming out their ears; and have tons of other cool Superman products, too, like Superman hoodies, belt buckles, baseball caps, sandals, magnets, alarm clocks and even Superman underwear! All products are official and licensed.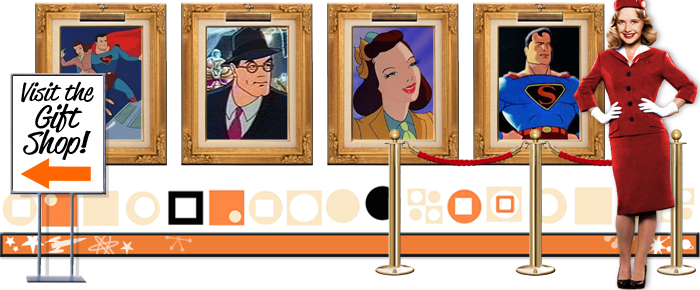 Content intended for informational and educational purposes only under the GNU Free Documentation Areement.
All Superman and DC Universe characters and merchandise are copyright © and property of Warner Brothers, DC Comics, and/or their subsidiaries and licensors.