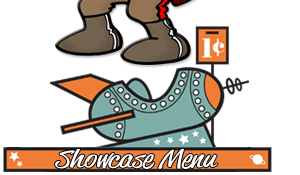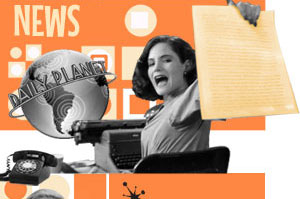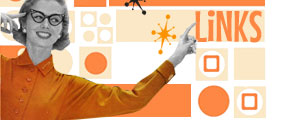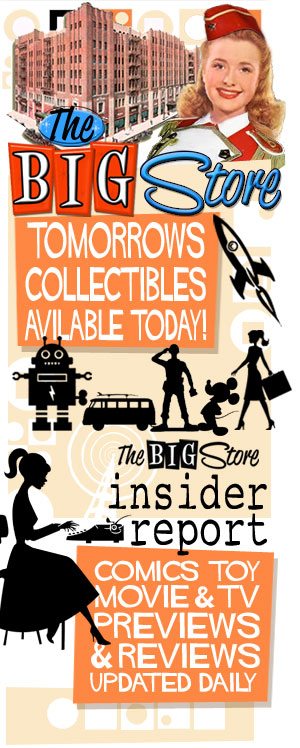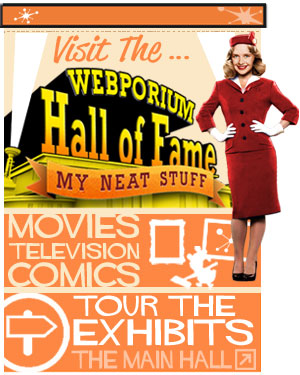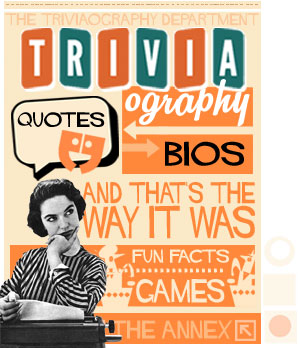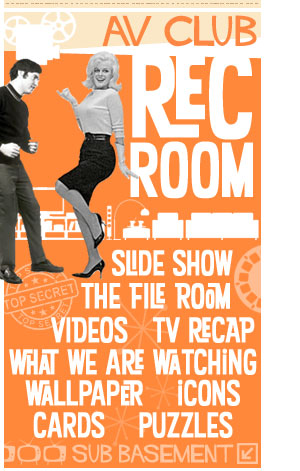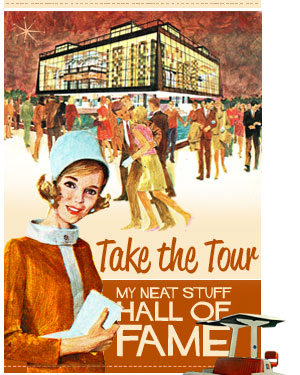 Posters
FUN ON A WEEKEND
11 X 14 ORIGINAL
LOBBY CARD
BY UNITED ARTISTS
CIRCA 1947
30.00

Original Lobby Card (11 x 14) from the 1947 film "Fun on a Weekend" starring Eddie Bracken and Priscilla Lane. This is an original, it is NOT a reproduction. Card is worn and may contain slight marks or discoloration but is in overall good condition.

About this movie:
Peterson Price Porterhouse III (Eddie Bracken)) and Nancy Crane (Priscilla Lane), both flat broke, meet on a Florida beach and decide to "go for the big money," under the premise that perception will turn into reality. They crash into several big houses, pretending they are in the market for an estate, and are soon, although still penniless, living in the best hotel in town, throwing lavish parties and mingling with the upper crust. This is too good to last, but may have anyway if true love hadn't reared its ugly head.

Cartoon Network (CN) is an American basic cable and satellite television channel that is owned by the Turner Broadcasting System division of Time Warner. The channel airs mainly animated programming, ranging from action to animated comedy, along with some live-action content. It is primarily aimed at children and teenagers between the ages of 7–15, and also targets older teens and adults with mature content during its late night schedule which they call Adult Swim. The Cartoon Network Shop offers the widest selection of official and exclusive merchandise for Adventure Time, Regular Show, Ben 10, The Amazing World of Gumball, The Powerpuff Girls, and more! Find great deals on exclusive merchandise designed by the show creators and special guest artists, Blu-ray/DVDs, Toys & Games, and much more.