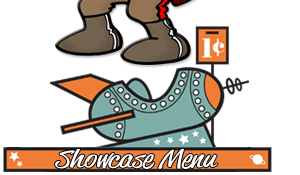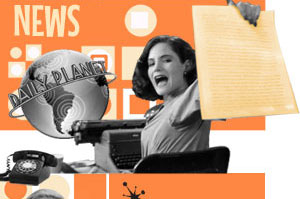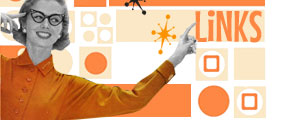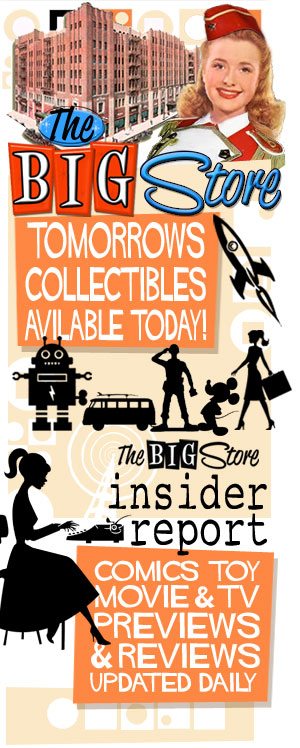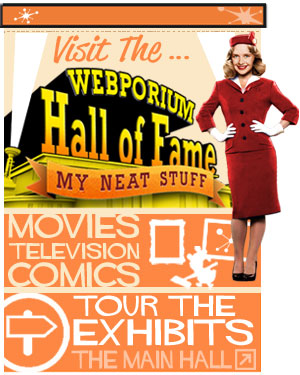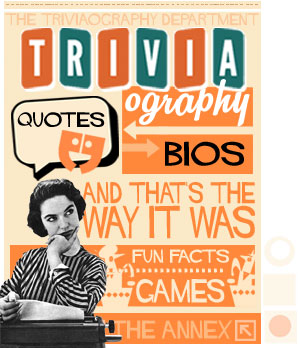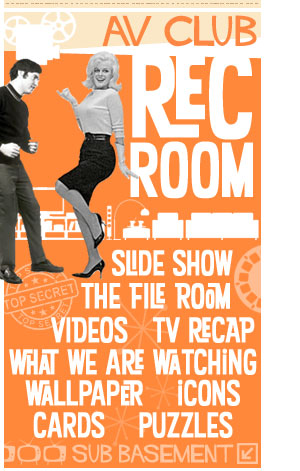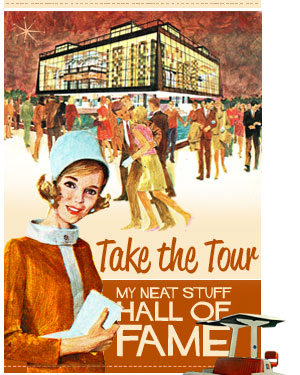 Posters
FUN ON A WEEKEND
11 X 14 ORIGINAL
LOBBY CARD
BY UNITED ARTISTS
CIRCA 1947
30.00

Original Lobby Card (11 x 14) from the 1947 film "Fun on a Weekend" starring Eddie Bracken and Priscilla Lane. This is an original, it is NOT a reproduction. Card is worn and may contain slight marks or discoloration but is in overall good condition.

About this movie:
Peterson Price Porterhouse III (Eddie Bracken) and Nancy Crane (Priscilla Lane), both flat broke, meet on a Florida beach and decide to "go for the big money," under the premise that perception will turn into reality. They crash into several big houses, pretending they are in the market for an estate, and are soon, although still penniless, living in the best hotel in town, throwing lavish parties and mingling with the upper crust. This is too good to last, but may have anyway if true love hadn't reared its ugly head.

Fun.com started years ago with the discovery of a purple monster hiding inside the Fallenstein's home in Mankato, MN. The monster imbued the family with a love of Halloween and told them to spread it across the entire world. Armed with nothing but a sewing machine and some serious skills, one of their founders made Halloween costumes for her children every year, but it wasn't until her kids were grown that the idea of opening a season costume rental shop took hold. Starting in the garage with only a couple dozen costumes, Costumes Galore became a season success in the Mankato, Minnesota area which got bigger and bigger each year. ...And then they took the business online and went from a small, family-run business operating out of a garage a couple months a year into a huge, family-run business with over 100 year-round employees and thousands of season employees, operating out of a 200,000 square foot warehouse in less than a decade! Suffice it to say, the monster is pleased.