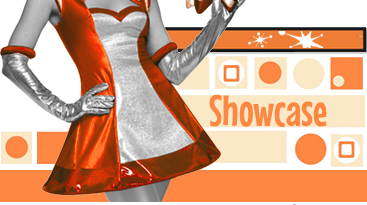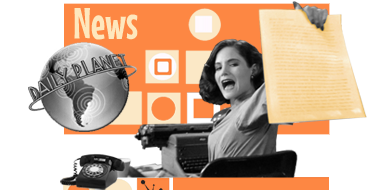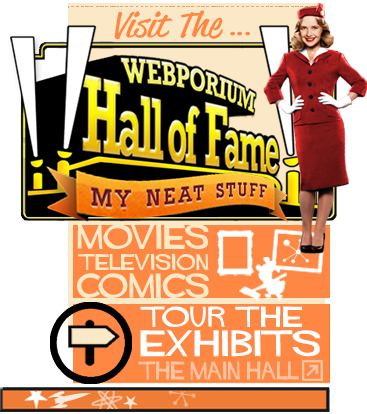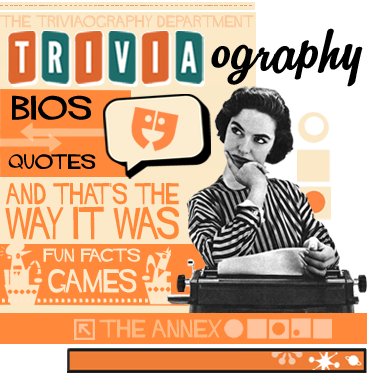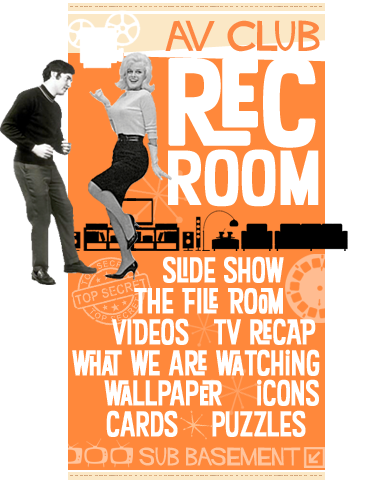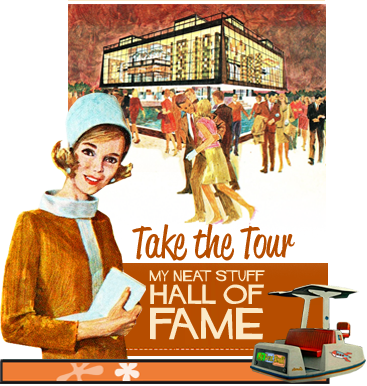 Posters
ATTACK OF THE 50 FOOT WOMAN
12 X 18 REPRODUCTION
POSTER
BY ALLIED ARTISTS
CIRCA 0
5.00

This is a 12 x 18 inch reproduction of a classic movie poster. Though some original wear may be seen in the print the image has been computer enhanced. Slight flaws, tears, folds and marks have been fixed, removed or diminished. Professionally printed on heavy poster stock paper this item is perfect for framing and makes a great edition to any room, office or home theater.

About this movie:
Attack of the 50 Foot Woman is a 1958 American science fiction feature film produced by Bernard Woolner for Allied Artists Pictures. It was directed by Nathan H. Juran (credited as Nathan Hertz) from a screenplay by Mark Hanna, and starred Allison Hayes, William Hudson and Yvette Vickers. The original music score was composed by Ronald Stein. The film was a take on other movies that had also featured size-changing humans, namely The Amazing Colossal Man and The Incredible Shrinking Man, but substituting a woman as antagonist instead of a male protagonist. The story concerns the plight of a wealthy heiress whose close encounter with an enormous alien being causes her to grow into a giantess. The film was remade in a 1993 for HBO. Directed by Christopher Guest it starred Daryl Hannah in the title role.

Visit the Super Hero Stuff Batman merchandise page, your index to the finest assortment of Batman products online. They specialize in Batman tees, but have dozens of other awesome Batman products as well like, Batman belt buckles and Batman baseball caps, sandals, pajamas, stickers, key chains, buttons and more.