Sneak peak trailer from Toy Story/Toy Story 2 two pack DVD set.

Alices Wonderland, April 1, 1923, with Virginia Davis as Alice.
This short was never theatrically released. It was used as sales material to try to sell the Alice Comedies to a distributor. Alice visits an animation studio, where the animators show her various scenes on their drawing boards.

Alice Gets in Dutch, November 1st 1924, with Virginia Davis as Alice.
After Alice is caught pulling a prank in class, she is sent to the corner with a dunce cap, where she quickly grows tired and begins daydreaming. She imagines herself cavorting with various animals until they are all espied by her teacher, who immediately calls forth her book army to vanquish Alice and friends. After a lengthy chase, Alice defends herself by forming her animal friends into an army; the teacher retaliates using a cannon, and looks to be winning until the animals build their own cannon from a junk heap and fill it with pepper. The battle wages until Alice is awakened from her reverie and discovers she has not left her classroom after all.

Alice Wins the Derby (the title kind of gives away the ending), Released July 15th, 1925 with Margie Gay as Alice. Alice, Julius, and one other character are in a combined auto/horse race. Julius gets off to a bad start when his car takes off, without him, in the wrong direction; it takes him a while to get it straightened out.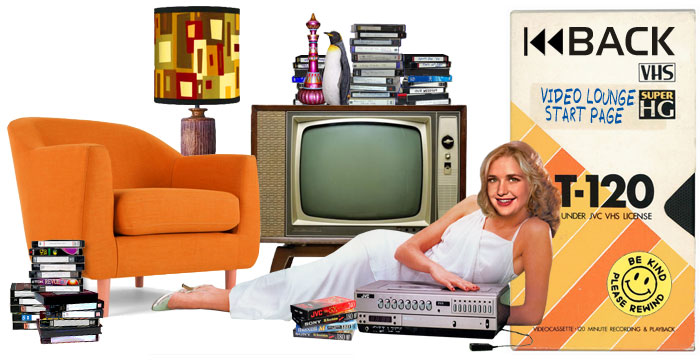 COPYRIGHT OF THIS VIDEO REMAINS WITH THE ORIGINAL PRODUCERS/PRODUCTION COMPANY.
THIS IS A NOT FOR PROFIT PRESENTATION SOLELY FOR EDUCATIONAL, INFORMATIONAL AND HISTORICAL PURPOSES.
BETTER RESOLUTION DVD VERSIONS OF THESE PROGRAMS ARE AVAILABLE FROM YOUR FAVORITE RETAILER.