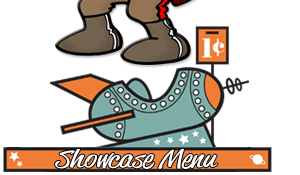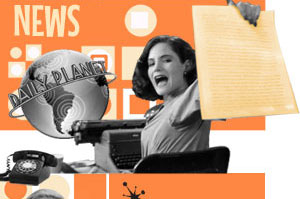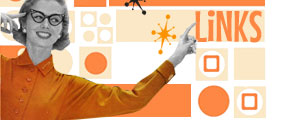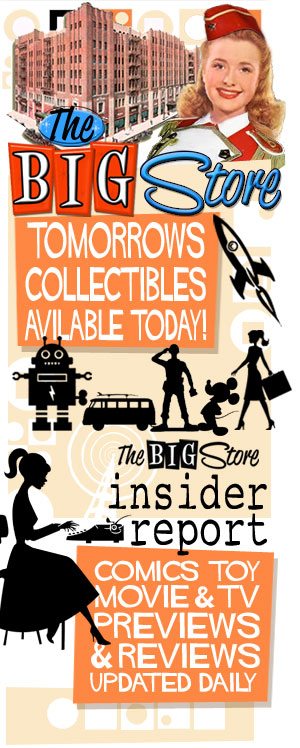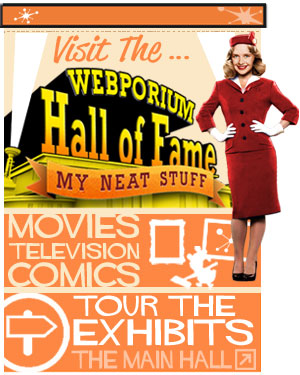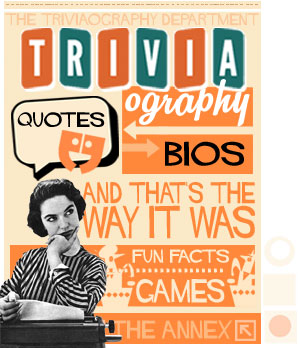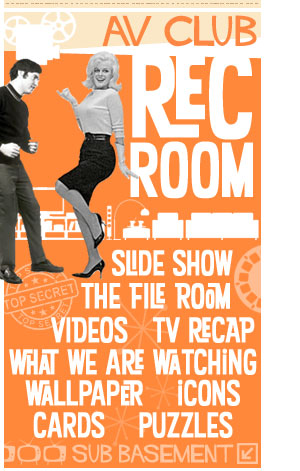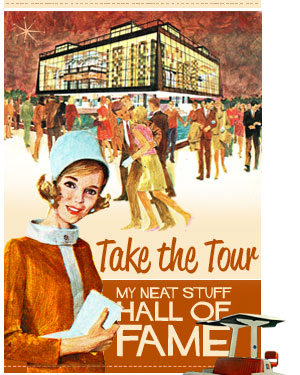 Iron Man
IRON MAN 3
TALKING IRON PATRIOT
ACTION FIGURE 1:6 (12")
BY HASBRO
CIRCA 2013
5.00

War Machine got an upgrade. Outfitted with powerful new weapons designed to counter any threat, and a paint job designed to let the bad guys know freedom has a new champion, the Iron Patriot is the front line in the fight against evil. This red, white and blue Arc Strike Iron Patriot figure is ready to take on the forces of evil in defense of his country He's got the flight skills to outmaneuver his enemies, and his flip-up missile launcher gives him major firepower. When he lifts his arm, the launcher deploys, and then all you have to do is push the button for a double-barreled blast The combat sounds, pulsing lights and battle phrases make the action all the more "supersonic". Missing flip-up missile launcher.

Bowling Shirt - Cruisin' USA. Having been in business now for over 30 years, the CRUISIN' USA philosophy has never wavered. First and foremost, thry believe in their people and in the products they sell. If for any reason you do not like a product, you may return it unused for a full and complete refund. They design, print, embroider and create their own product line and work closely with overseas manufacturers who understand the demand for timely delivery and quality garment construction. All decorating of products takes place at their 18,000 square foot facility centrally located in the inner-ring Saint Louis suburb of University City, in the United States.